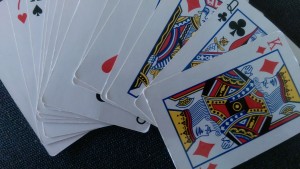 "In the land of the blind the one eyed man is king."
Desedarius Erasmus
This is probably one of my favorite quotes. What I like about it is the quote's symbolism. Having one eye limits a person's gaze. The one eyed king is an individual of focused attention. The one eyed king is a leader to the blind, hopefully a benevolent God fearing king.
The cord I would like to strike with this symbolism is to take into account that you are the master and commander of your fate. You take responsibility for your actions and hold yourself ever accountable to your goals.
Your goals are your business statement. They are what you plan to accomplish. They need to be defined, specific, and have a timeline. Your goals need to have sub goals and they need to be written. There is an art and a science to achieving goals. It is my intention that you define your goals.
Clearly defined goals are like a magnifying glass with the right focus you can start a fire.